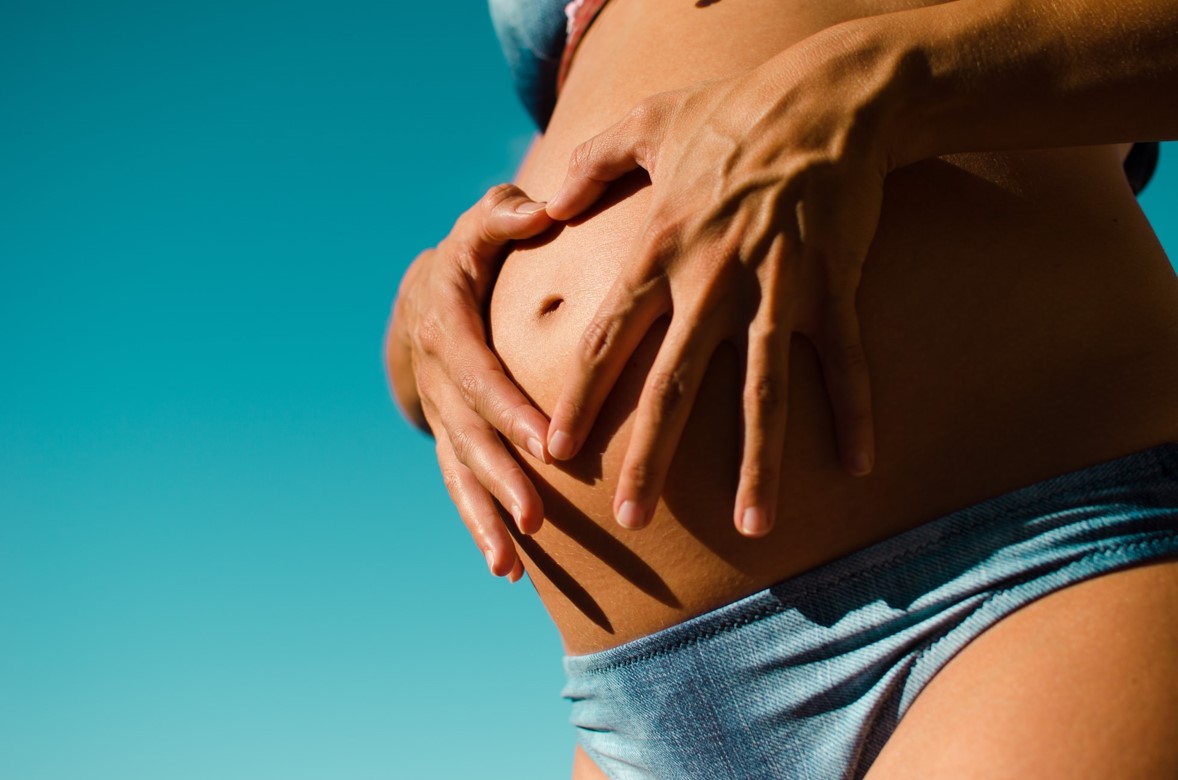 02 Feb

Pregnancy Massage

As the body of evidence for pregnancy massage grows, this practice is becoming more and more popular within western health traditions. The latest evidence clearly tends to support what many other cultures have practiced for thousands of years. Throughout history, pregnancy massage has been performed to support women's health during their pregnancy; during their labour and post birth, as well as providing emotional support for mothers and babies throughout the process.

WHAT IS PREGNANCY MASSAGE?
Pregnancy massage doesn't differ much from standard Swedish massage. Differences include how the mum feels in herself (common issues may be nausea, morning sickness and blood pressure) and physical changes (such as shape change, weight gain, fluid retention and a variety of different aches and pains) which dictate what type of pressure she would prefer, what positions she feels comfortable in and what areas she would like massaged. Side lying is one of the most common positions for pregnancy massage due to breast tenderness, let alone making room for the 'bump'. The massage therapist needs to be very aware of the anatomical changes that occur during pregnancy and adapt the massage for safety. For example, it is recommended that around the 20 week mark a pregnant woman should not lie flat on her back. The weight of her uterus can compress a major blood vessel, the vena cava, but a supported, reclined, semi sitting position is a safe alternative.

It is important for the mum-to-be to listen to her body and to do what feels right for her. Therefore, it is imperative that the therapist listens to their client, supports her needs and wishes and forms a treatment plan based on her specific situation, as well as adhering to safety protocol for pregnancy. Flexibility is also vital, pregnancy is a huge period of change both physically and emotionally, so be aware that from session to session goals may change.

BENEFITS OF PREGNANCY MASSAGE

There are many and varied benefits of pregnancy massage for both the mother and child.

– It may provide the mother with time for relaxation that can reduce stress. Massage has been shown to reduce stress hormones, which can in turn positively effect the baby.

– The relationship between therapist and client can be a vital layer of physical and emotional support for the mum-to-be throughout the pregnancy and perhaps even during labour and postnatal care.

– Massage can increase blood circulation, keeping nutrients flowing around mum and to baby as well as lymph circulation, which can help reduce swelling and flush out toxins, often alleviating cramping.

– As the pregnant body grows, the centre of gravity changes, affecting gait which, in association with the added weight, can put extra stress on muscles and joints, particularly in the lower back, hips, knees and ankles. Massage can help reduce this stress, pain and discomfort.

– Other common pregnancy ailments such as carpal tunnel pain, headaches and sinus congestion may also be aided with massage.

THINGS TO BE AWARE OF

– Find a massage therapist who has training in pregnancy massage specifically. Ask if it was part of their initial qualification, or part of their professional development. It is vital that the therapist has a good understanding of the stages, risk factors and anatomy changes associated with pregnancy.

– Massage is safe in all trimesters, as long as there have been no concerns or red flags during the pregnancy. It is important that your LMC (lead maternity carer) is aware that you are receiving massage and that they give your massage therapist written consent if there are any concerns/complications with the pregnancy.

– If at any time mum feels uncomfortable, she should feel (and is) within her rights to stop the massage, change position or change the treatment plan. Good communication is essential for creating a safe space for a vulnerable client.

Pregnancy massage should be an enjoyable, therapeutic part of the pregnancy journey. It should help nourish mother and baby mentally and physically, and provide them with a safe, healing space during this intense time of change. With a strong knowledge base, therapists can effect real and positive relief for many of the negative aspects of pregnancy as well as contributing to the well being of two people in a time of transition and change.