We have 3 locations in the Kingsland & Morningside, Akl area:
~ In Tonic Room in the heart of Kingsland at465 New North Road
~ At Health & Sports Fitness Centre in 2 Morningside Drive
~ And now in Habitat for Fitness, 399 New North Rd, Kingsland
Our Contact Details:

T: 09 849 9080
E: admin@kingslandphysio.co.nz
W: www.kingslandphysio.co.nz
Our Opening Hours:

Tonic Room
Monday 1pm - 4pm
Tuesday 7.30am - 11.30am
Wednesday 12.30pm - 4pm
Thursday - closed
Friday 8.30am - 5pm

Health and Sports
Monday 7am - 7.30pm
Tuesday 12pm - 7.30pm
Wednesday 7.30am - 7pm
Thursday 7.30am - 4pm
Friday 7.30am - 4pm

Habitat For Fitness
Monday 7.30am - 7pm
Tuesday 12pm - 4pm
Wednesday 7am - 7.30pm
Thursday 12pm – 7.30pm
Friday 7am - 7pm

We are flexible with our opening hours so call to arrange
a time that suits you. Our reception hours are Monday and Friday 8am to 4.30pm, Tuesday 8am to 12pm, Wednesday and Thursday 10.30am to 6.30pm.
Cancellation Policy - you need to give 24 hours notice so the time can be rebooked to another patient, a $25 fee is payable otherwise.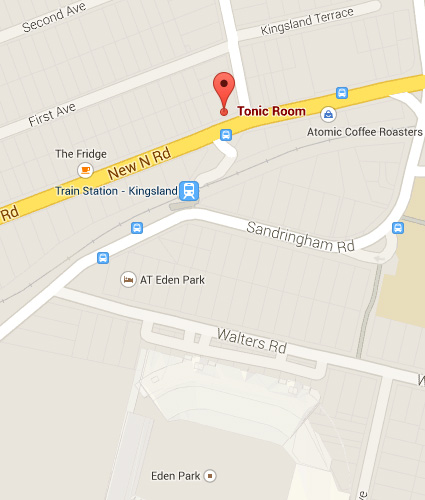 Parking is pay display on New North Rd and the start of Central Rd, $1 per hour. Kingsland Terrace, First Ave and Sandringham Rd are still free. If you have mobility problems a drop off is available right outside the clinic.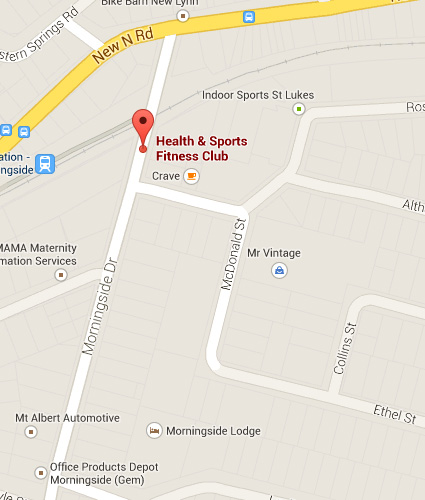 Parking is free in the gym carpark.